Unfortunately, this event has been cancelled. 
LARC, CMSS and the Dept. of Political Science are pleased to host Dr. Robert Muggah, Co-Founder & Research Director of the Igarape Institute who will give an engaging talk titled "The Rise of Citizen Security in the Americas" on March 12, 2018, at 12pm in the Gallery Hall, TFDL. This event is free and open to the public. Light refreshments will be served. 
The Rise of Citizen Security in the Americas
Latin American and Caribbean societies are among the most violent on earth. With some exceptions, the problem appears to be worsening. Why? There is not one, but several explanations that account for the steady increase in violent crime across the region. In addition to widespread impunity and jarring inequality, a major part of the problem is connected to repressive and punitive approaches to tackling criminality. More positively, a new generation of home-grown 'citizen security' measures has emerged in recent decades. These interventions expanded the focus of public security measures from a narrow preoccupation with safeguarding state institutions to encompass a wider concern with guaranteeing the safety and rights of citizens. Taken together, they include strategies to reform law enforcement, criminal justice, and penal systems together with violence prevention activities focused on at-risk families and on youths. While hard evidence of their effectiveness is still in short supply, citizen security represents a positive evolution of thinking in an otherwise staunchly conservative domain.
Dr. Robert Muggah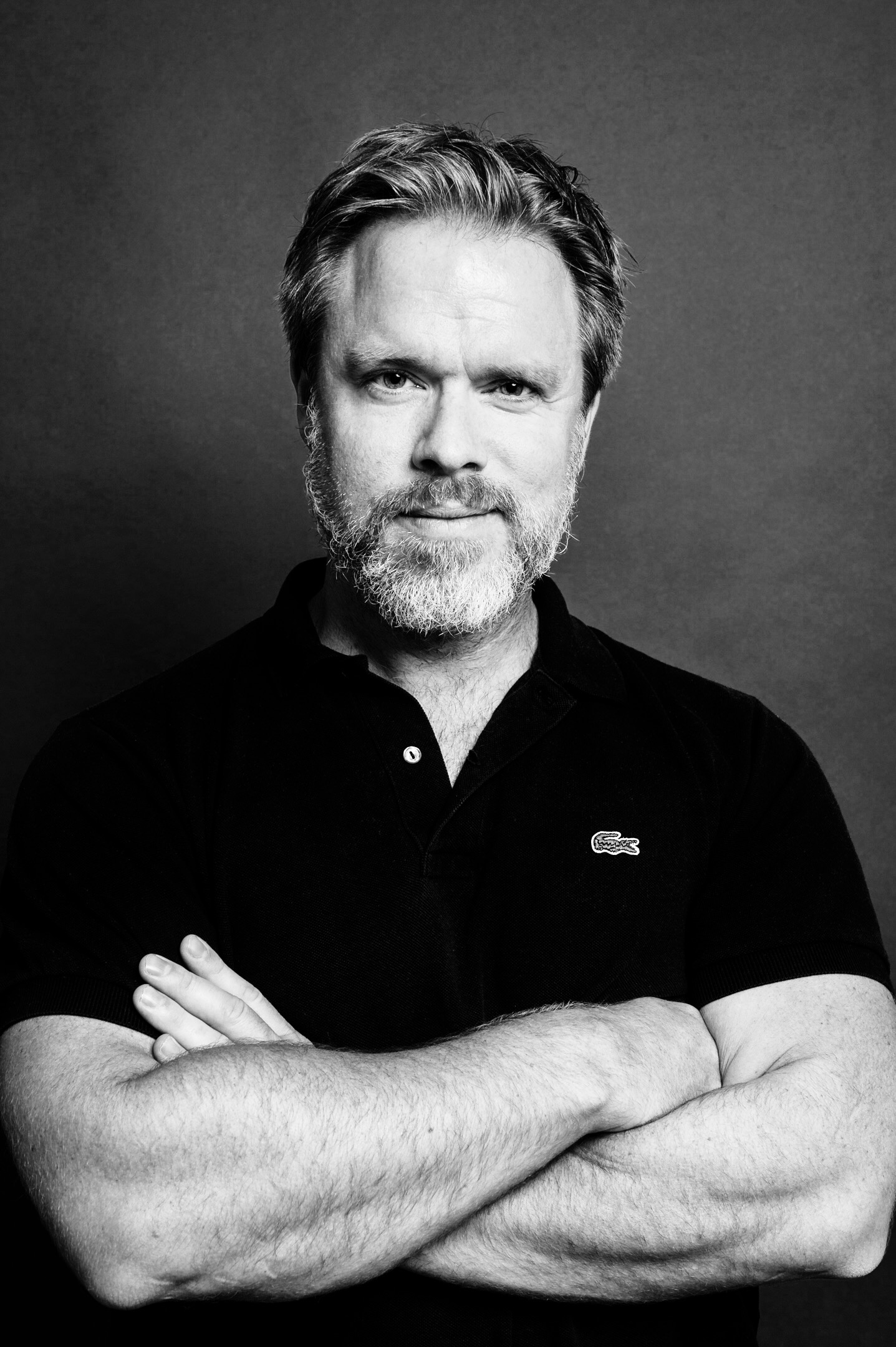 Robert Muggah is a specialist in cities, security, migration and new technologies. He co-founded the Igarapé Institute - a think and do tank working on data-driven safety and justice across Latin America and Africa, where he is currently the director of research. He also co-founded the SecDev Foundation and Group - organizations devoted to cyber security and the digital economy, especially in the Middle East and Eurasia, and South Asia regions. He consults with governments, the UN, World Bank and firms ranging from Google to McKinsey. He is known for designing award-winning interactive data visualizations that track the global arms trade, homicidal violence, fragile cities, and climate change. He has also developed open source body cameras for police accountability and predictive crime dashboards.
Robert is a fellow or faculty at Singularity University, the University of Oxford, the University of San Diego, the Catholic University of Rio de Janeiro, the University of British Columbia, and the Graduate Institute Switzerland. He is the co-founder and executive editor of Stability and is on the editorial boards of several academic journals. Dr. Muggah serves as a senior adviser to the Inter-American Development Bank, UN agencies, and the World Bank. He routinely advises national and city governments, international organizations and civil society groups on security and development. Between 2012 and 2013 he was an adviser to the High Level Panel on the post-2015 development agenda and in 2016 he was nominated by the UN Secretary General to serve on an expert panel for Youth, Peace and Security.
Previously, Robert was research director at the Small Arms Survey (2000-2011), a lecturer at the Graduate Institute of International and Development Studies in Geneva and an adviser to a number of multilateral and bilateral organizations on issues of arms control, security sector reform, humanitarian issues, and post-conflict recovery and reconstruction. He has led research and evaluations in over 30 countries across Latin America and the Caribbean, Sub-Saharan Africa, North Africa and the Middle East, South Asia and the South Pacific on related themes. He has overseen chapters for a range of international publications, including UN Human Development Reports, the World Bank´s Development Report, the World Economic Forum´s Global Risk reports and others.
Robert has published seven books and hundreds of policy and peer-reviewed articles. His latest volumes include Open Empowerment (Ottawa: IDRC, 2016), Stability Operations, Security and Development (New York: Routledge, 2013) and co-editor of the Global Burden of Armed Violence (Cambridge: Cambridge University Press, 2011 and 2008). He is also the author of Security and Post-Conflict Reconstruction: Dealing with Fighters in the Aftermath of War (New York: Routledge, 2009), Relocation Failures in Sri Lanka: A Short History of Internal Displacement (London: Zed Books, 2008), and No Refuge: The Crisis of Refugee Militarization in Africa (London: Zed Books 2006) and several editions of the Small Arms Survey (Cambridge University Press) since 2001.
Robert´s research is featured regularly in the international media, including the Atlantic, BBC, Bloomberg, CNN, FastCompany, Financial Times, Guardian, Economist, El Pais, Financial Times, Foreign Affairs, o Globo, LA Times, New York Times, Newsweek, USA Today, and Wired. He is regular speaker at Global Smart City Expo, Chicago Council, World Economic Forum (Davos), and TED in 2015, 2016 and 2017. Robert is also a member of several international networks, including the World Economic Forum´s Council on Cities and Urbanization (fellow), Global Parliament of Mayors (co-chair), Know Violence in Childhood (co-chair), the Transnational Organized Crime Initiative (fellow), the RESOLVE network (board of directors) and others. Robert received his Dphil from the University of Oxford, his MPhil from the University of Sussex.